Today I will share with you the top 4 best and most beautiful pendant designs in Sweden
"We are Pholc. Swedish lighting brand with new Scandinavian design. We believe in the power of expressing simplicity – creating a timeless aesthetic with a strong personality. We are constantly pushing boundaries and encouraging constant change between the familiar and the unknown , always against expectations. Swedish – never ordinary." – Pholc
Turner 65 Pendant
"Unique Pendant"

Designers BROBERG & RIDDERSTRÅLE
Turner by Broberg & Ridderstråle is a dynamic pendant lamp composed of quiet minimalism and sculptural precision. A sphere is cut into a series of tracks, creating an ever-changing appearance.
Combining soft glow with strict form, Turner is an all-around light. At the same time, unwanted shadows are eliminated, creating a beautiful pure white surface on which the light seems to dance.
Practical and atmospheric, the Turner can light up an entire room or hang in a dining, work or lounge area.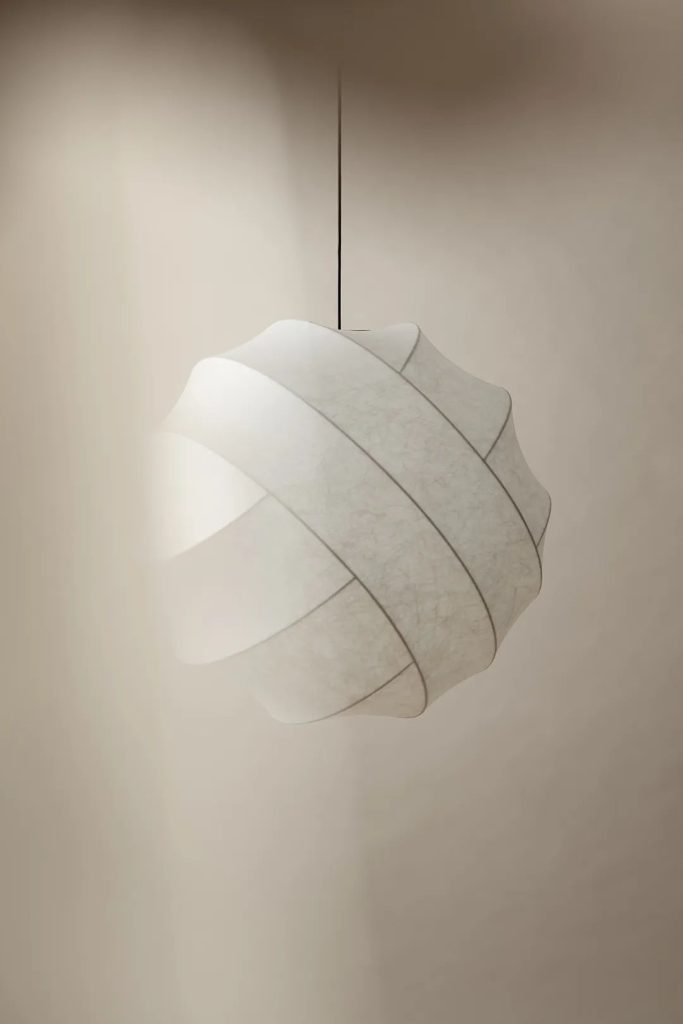 BOUNCE 169 Pendant
"Dynamic curved shape"

designer MONIKA MULDER
Vivid, energetic and youthful in its footsteps, Bounce is an energetic lighting "character".
The shape of the Bounce is determined by the path of electricity travel from lamp to lamp, and is a large monochrome piece that draws attention in any situation.
Ideal for placement above a rectangular table or counter; its opal glass casts a consistent, controlled light.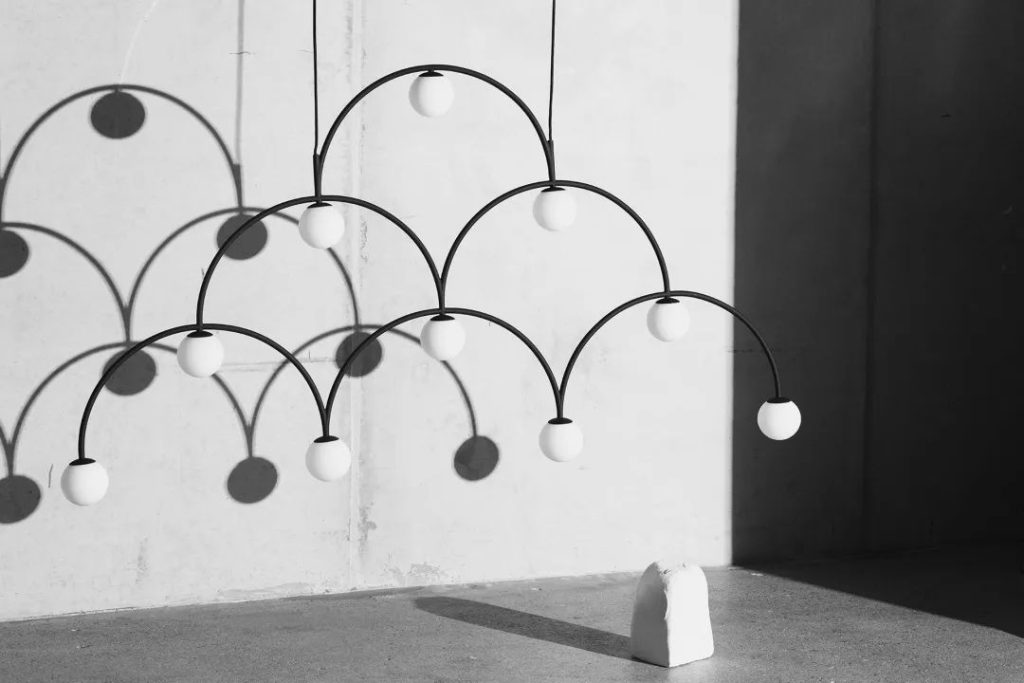 Mobil 100 Pendant
"Minimalist Round Lamp"

designer MONIKA MULDER
The Mobil pendant collection is like a typical New York black metal balcony rack and circular street lights on the Brooklyn Bridge.
A large pendant is made up of small round lamps in which equal parts are connected to each other. The wall and table lamps in this collection are extremely minimalist.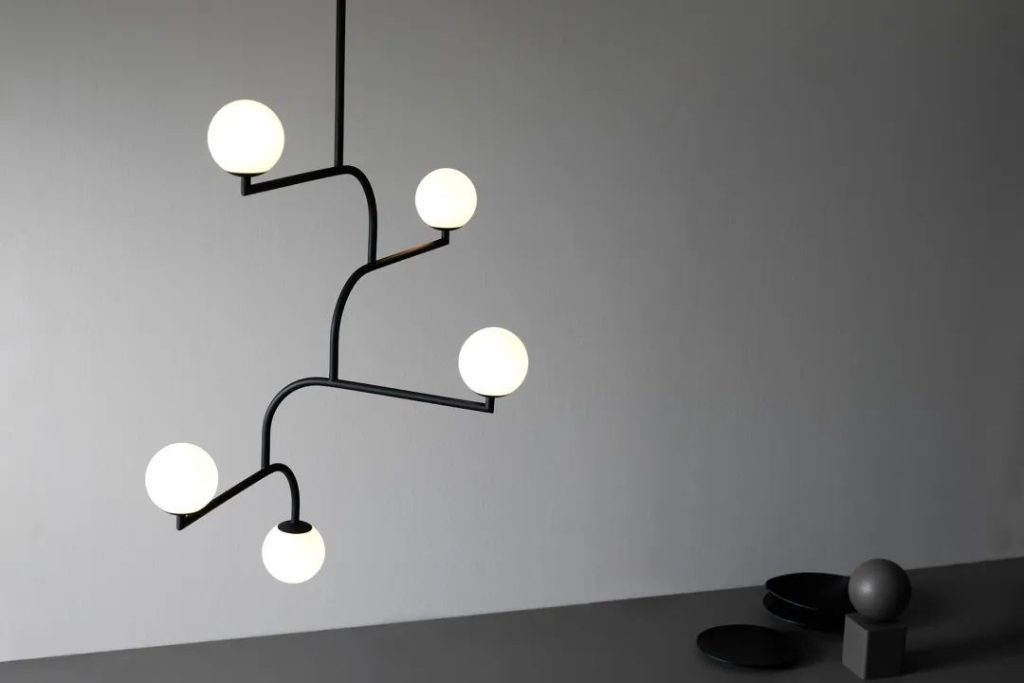 Kandinsky 45 pendant
"Protagonist in a delicate balance"

Designers BROBERG & RIDDERSTRÅLE
The Kandinsky chandelier is inspired by abstract circular paintings created by the artist of the same name during his time at the Bauhaus school in the 1920s. Spheres and spears play protagonists in the composition of the lamp, piercing each other in mid-air.
Available in two sizes, the Kandinsky hangs powerfully alone above a table or space; or as a whole, it casts its soft diffused light into a larger space.
The light shines from the middle of hand-blown smoked glass and can be dimmed to create the atmosphere of the space.