Today I will share with you the best artistic lighting design in 2022
Trueing Design Studio
Trueing is a New York-based lighting and furniture design studio founded by Josh Metersky and Aiden Bowman. The designer's works cover different artistic conceptions and themes, and are committed to creating furniture that combines the beauty of humanities and art with the precision of construction machinery, creating a humanized and comfortable atmosphere for use.
1 Janus series Lighting
The design of this chandelier is inspired by the motion of planets in orbit. Two rings, one large and one small, symbolize the planets moving with each other, and the metal tube connecting the rings symbolizes gravity and is full of futuristic sense. The single ring chandelier has a simple and elegant design, with a variety of color matching options.
The designer also took design inspiration from Saturn and created this artistic table lamp below.
The glowing brass ring creates an aurora-like effect inside the glass, which is so cool.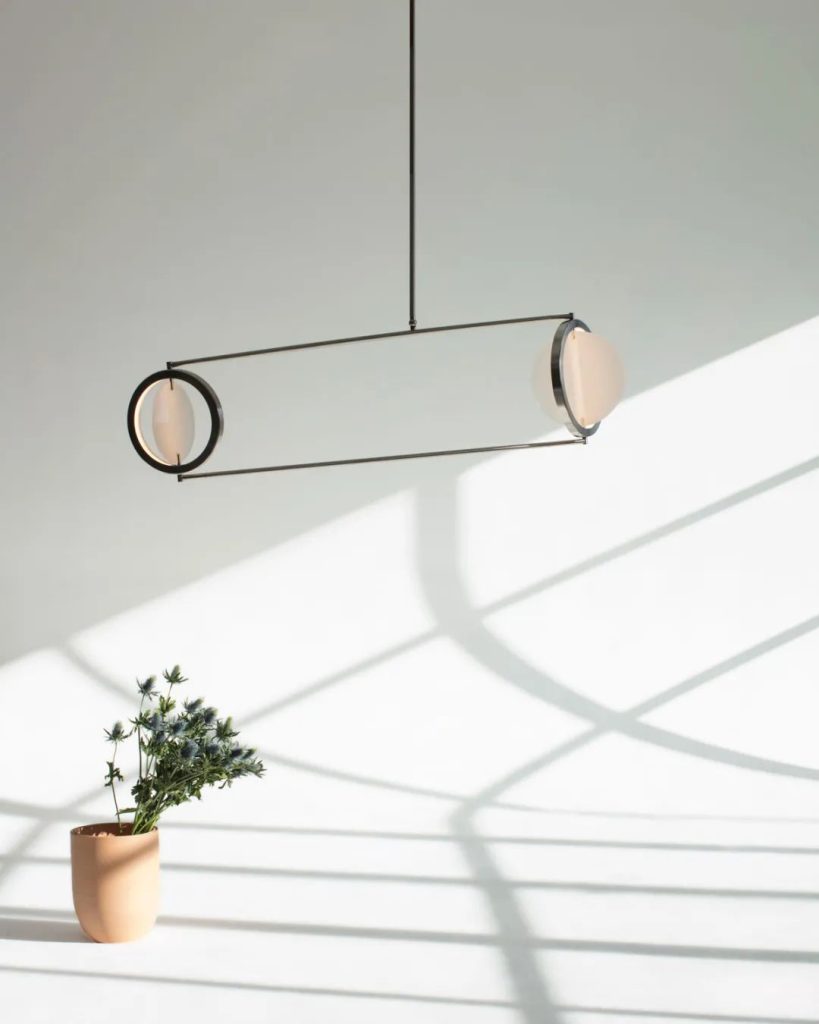 2 Howdy, Neighbor series
The designer collaborated with Baku Takahashi, a glass artist from Japan, to combine the bright and colorful glass decoration that Takahashi is good at with his own Lightings.
The chandeliers are decorated with frosted glass full of "happy summer colors", as if they are glued with small fudge, which is very cute.
The combination of light purple glass tubes and orange glass "small buds" is full of interest. Waxy pink glass beads are wrapped around the red glass tube, and the girl's heart is full.
Even the metal chandeliers are adorned with colorful accents, combining retro flair with contemporary fun.
3 Par
The artistic floor lamp is made of fir wood as the main material. The light shines in the middle of the pair of wooden boards, and the dim light creates a romantic and natural atmosphere.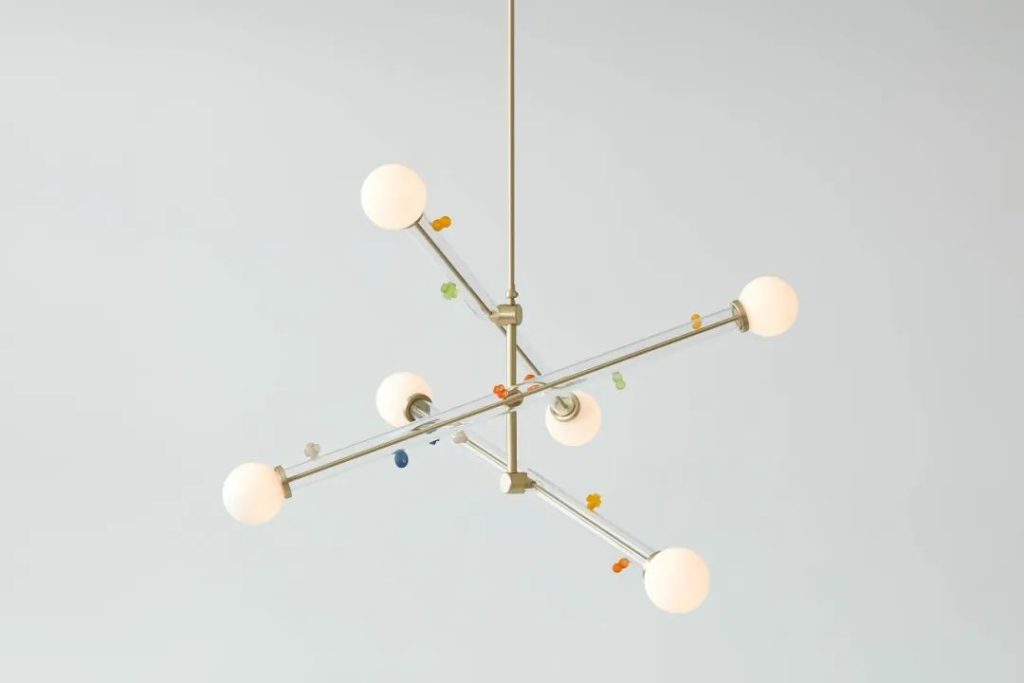 Cattelan Italia
Cattelan Italia was established in 1979 by founder Giorgio Cattelan, who was born into a family of carpenters in Venice, who considered creating furniture to be a passion.
The brand is 100% "Made in Italy" and is good at creating furniture of different tastes and styles with wood, glass, metal and other materials. Its minimalist, modern design, the perfect interpretation of geometric concepts, pays particular attention to the versatility and flexibility of the furniture.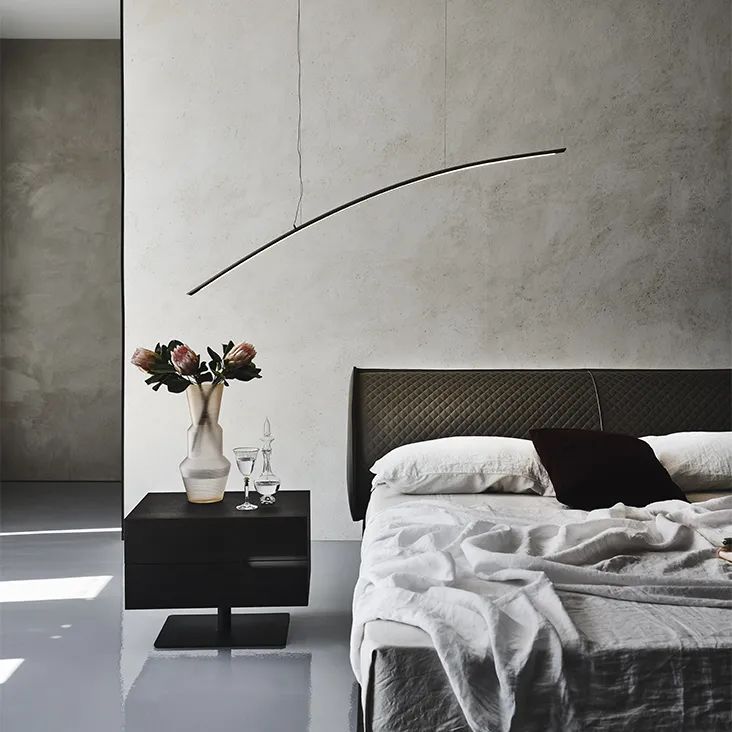 Today's sharing is here!