Today I want to talk to you about Pholc, one of the most beautiful lighting brand designs in Sweden.
Founded in 2015 by Maja and Samuel Norburg to define and shape Swedish design. Pholc's drive is always expressive, relevant, complex and informed.
Pholc Romb Mini
"Simply Redefine Geometry"

Designers BROBERG & RIDDERSTRÅLE
Swedish lighting brand Pholc has teamed up with Broberg & Ridderstråle to create the Romb Mini, a portable table lamp with geometric ingenuity inspired by corrugated cardboard. Made from two stacked aluminium shapes designed to mimic corrugated paper.
The Romb Mini is the result of Pholc's recent collaboration with Swedish designers Mats Broberg and Johan Ridderstråle, and the lamp complements its larger cousin, the Romb, which was released last year. (The light comes in four neutral colors)
Romb Mini is portable thanks to its compact size, lightweight aluminum construction and battery-powered light source.
Use it as a centerpiece on your dining table or as a sideboard companion. Just as adaptable and playful in the home as it is in the lobby.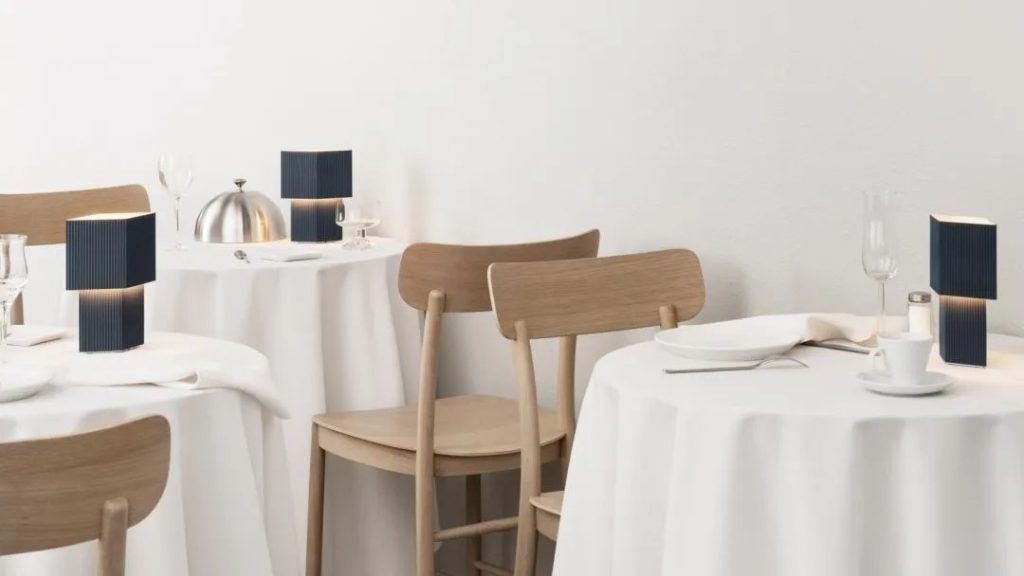 Donna Wall Light
"Elegantly contradicts softness"

Designer NINA JOBS
Taking inspiration from haute couture, designers Nina Jobs and Stina Sandwall aimed to mimic the look of metallic fabric folds in Swedish brand Pholc's Donna wall lamp.
The Donna Wall Light takes the form of a simple wall sconce with a ribbed aluminium exterior with a smooth matte finish that is as beautiful as it is versatile.
Perfect for hotel hallways, dining rooms and any space, the Donna wall light creates a warm and inviting ambience with its refined character and soft light.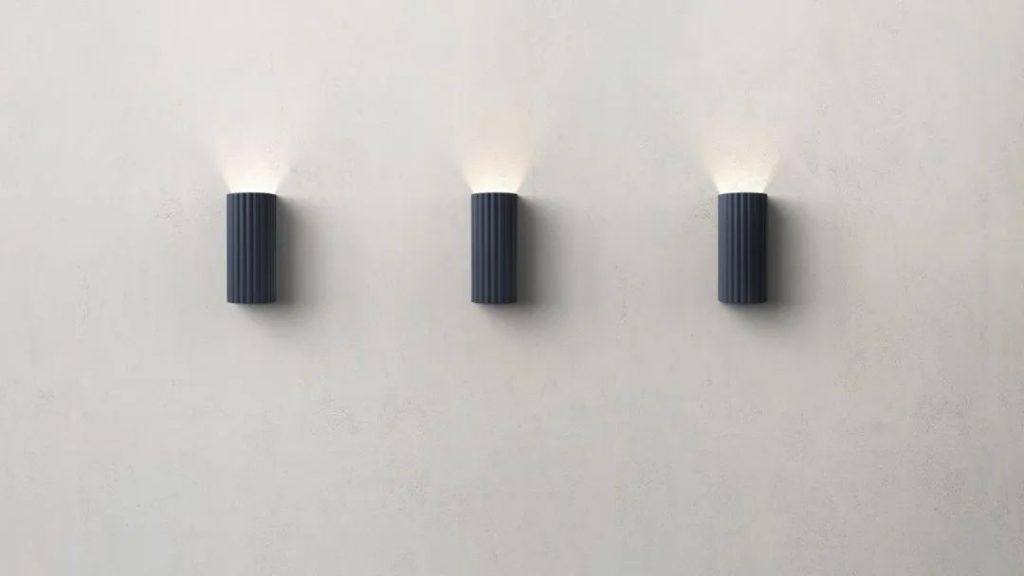 DONNA CIRCLE 100 PENDANT
"The ultimate soft personality"

Designer NINA JOBS
The Donna pendant light exudes the feel of soft, wrinkled fabric, even though it's actually made of lightweight aluminium.
Its form is inspired by the chic fabrics used in haute couture and the challenge of using hard materials to create this softness.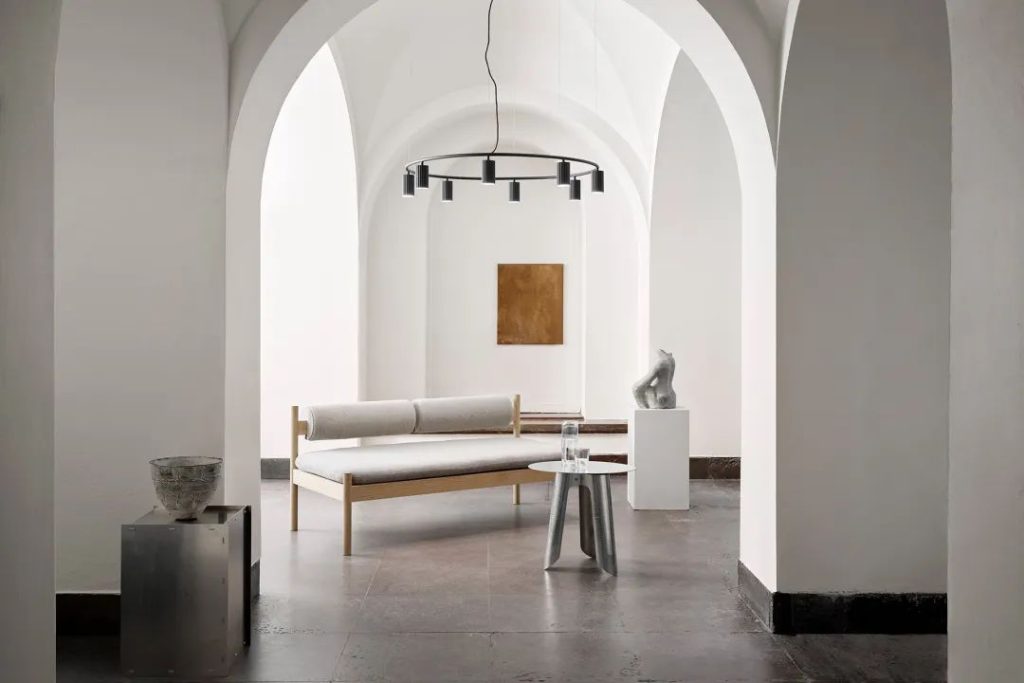 is a beautiful and versatile lamp work with expressive personality; at home in all settings.